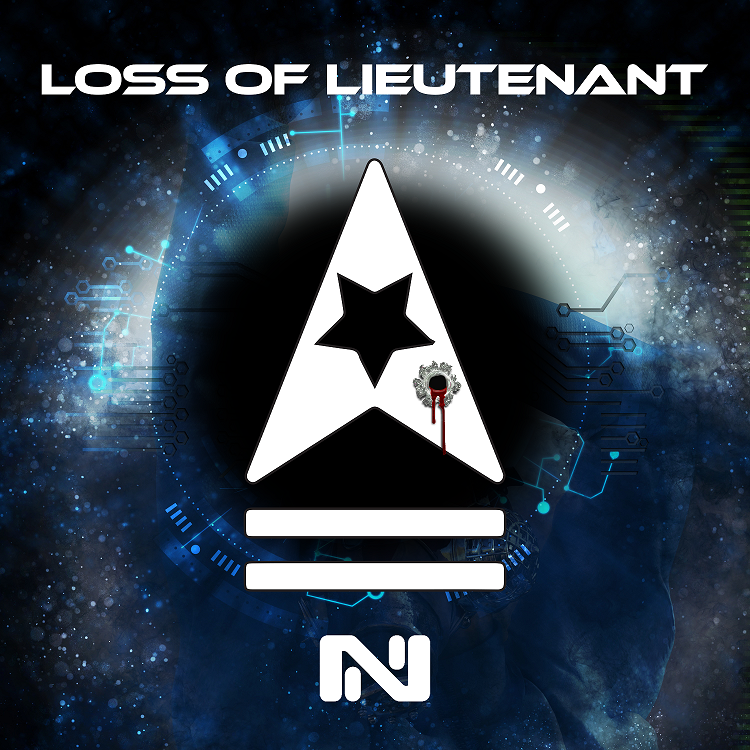 This episode, Kev and Nick are joined by special guest Callum Sinclair, as they recap Burn City Brawl, Melbourne's largest two day Infinity event!
Link to the full list of results can be found here:
https://docs.google.com/spreadsheets/d/e/2PACX-1vTH2bPqHyUT4LZLzpZXM3UlAHstcZpX5froMHmnV7GxS90q6ZKUI0tI1eN7twmDHvaWPfX7tp88Ogje/pubhtml?gid=976373434&single=true&fbclid=IwAR0gEraS7Cs-ak5nZk7Y8N0WMUQfTl03vneLQL7nTyBJZYXJ4k7X__T8zZ4
If you'd like copies of lists from players, hit us up on fbk or our discord channel
Time Stamps:
00.00.00 - 12.13.00: Introduction
12.13.00 - 1.59.45: Rounds 1-3
159.45 - End: Rounds 4-5
February Challenge
For the month of February we want you to think about close combat in your games of Infinity and all the various ways to leverage it more to accomplish objectives and achieve victory! (And no, CC baiting doesn't count)
Some questions you can ask yourself when thinking about this challenge are:
Does my list have any cc?
Does it need any cc?
Is my opponent prepared to deal with any cc I bring?
Am I prepared to deal with any cc they bring?
What are the best targets for cc?
What missions value use of cc?
How do I get my cc specialists into position? (Consider last months challenge and link teams in general as well as smoke, deployment skills and dodging)
Write up a report with your thoughts and send them into us at:
A random winner will be selected at the end of the month, with our favourite entries receiving a limited edition LoL patch!
***QUARTERLY HOBBY CHALLENGE ANNOUNCEMENT Q1 2022 - NEW YEAR, NEW TECHNIQUE***
After the overwhelming success of our first quarterly hobby challenge we figured let's do another.
We all get stuck in our ways when it comes to painting, we get comfortable with the range of paints or style we like to paint our minis. Maybe you batch paint, or do them one at a time? Perhaps you dry brush or wash all of your minis the same way? Or you've always wanted to try your hand at airbrushing but didn't know where to start?
So, for the first quarter of 2022, which will run from now until aproximately the first week of April 2022, we want you to try a new painting or hobbying technique.
Some examples of painting techniques/styles below:
Non Metallica Metal (NMM)
Wet blending
Stippling
Layering
Glazing
Airbrushing
Speed Painting
GW Contrast
Inks
etc etc
Whatever it is you decide, just give something new a go and let us know how it went.
For this challenge you can do a single mini or multiple to show your progression over the quarter, or if you chose speed painting, to show how much you got done! It doesn't even have to be a miniature, you can paint up terrain, long as the technique is something you haven't tried before!
All you have to do to enter is send us a single before picture and up to four completed pictures ATTACHED to an email to
A random winner will be chosen at the end of the quarter to win a small box set of their choice from
Toy Soldier Imports
with our favourite entries winning a limited edition LoL patch!
Thanks for listening!