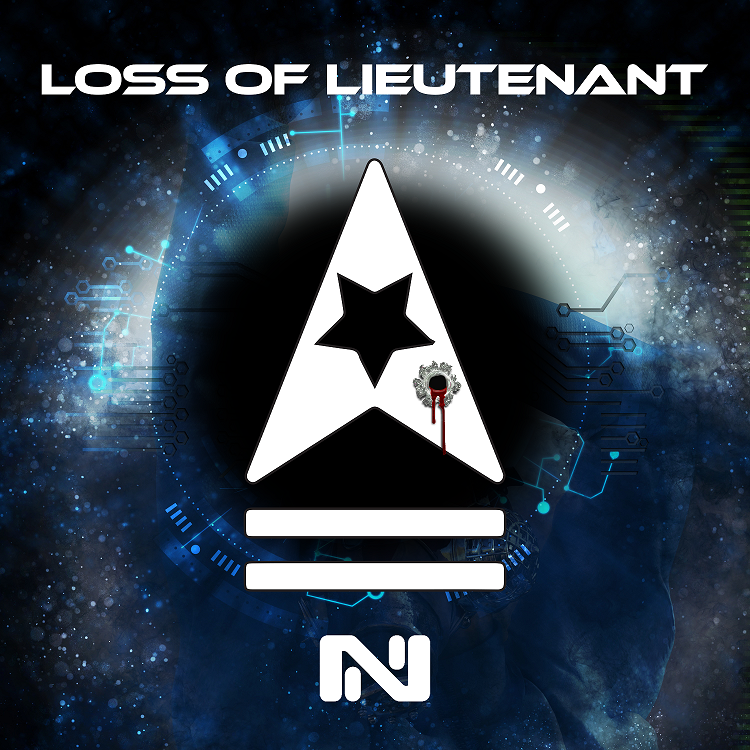 In this episode, Jacob, Kev and Nick are joined by new host, Val in a new series of shows, breaking down the fireteam changes in every faction.
This episode, we cover the mighty Combined Army.
Time stamps
00.00.00 - 00.54.21: Introduction and news
00.54.22 - 02.46.38: Combined Army fireteams
In this episode, we are also joined on Discord by our lovely Patreons, who keep us in line and heckle us from the peanut gallery.
If YOU would like to listen LIVE as we record, support us on PATREON and you too can become a CoC for as little as $3AUD a month!
https://www.patreon.com/lossoflieutenant
If you become one of our Patreons between now and the end of June, you will go into a draw to win a small box set of your choice from the lovely folks over at Toy Soldier Imports!
***APRIL MONTHLY CHALLENGE - SQUAD GOALS***
That's right folks, the new fireteams rules are out, and while we're all frantically rebuilding our lists again to find out what's hot and what's not, we figured it would be a perfect time to get the wider communities thoughts on the changes.
So, for the month of April, we want you to play with the new fireteam changes, build some lists and have some games!
Let us know how the changes have impacted your favourite sectoral or VANILLA faction (yes Rob, you can participate in this one)
and ask yourself some questions:
Are you taking different units or profiles now?
What do you think about multiple haris teams?
Will duos make it into your vanilla lists?
Thoughts on defensive fireteams?
Have these changes fixed any issues you had with the game?
As always, write a report with your thoughts and analysis on some games you've had with the new changes and send it to us as a Google Doc or video report (we love those) to:
lossoflieutenant@gmail.com
We always appreciate pictures and post game analysis to compliment your writing, so please add those if you can
Thanks for listening!