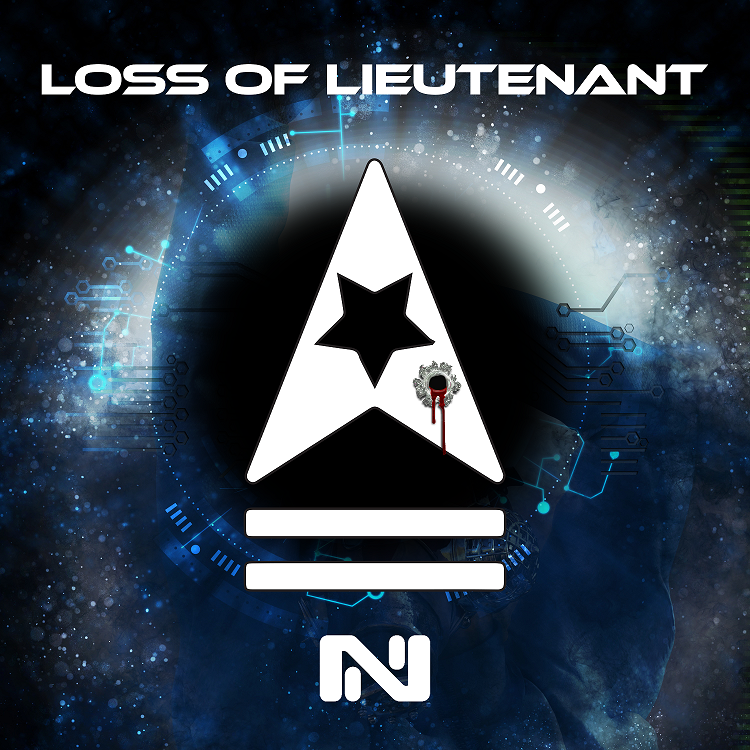 On tonight's episode, Kev and Val are joined by special guest Hector (R0GU3F0X on ITS) as we recap our recent trip to Brisbane for Briscon 2022 and ask Hector how he navigated his way to victory!
If you'd like to hear more about the event, jump on our friendly discord! We're on there all the time and more than happy to discuss games, lists, hobby, painting and how to improve!
Reminder, our monthly challenge - SQUAD GOALS, is running for an extra month, so you have until the END OF MAY to get your submissions in telling us how you're going with the new fireteam changes. What's more, since we're running this challenge for an extra month, we will be giving away double the prizes!
Send you report into us at lossoflieutenant@gmail.com to go into the draw to win a blister of your choice from Toy Soldier Imports
No Quarterly Challenge this month, but if you sign up on Patreon to become one of our beloved CoCs (Chain of Command pledge) you will also go into the draw to win a boxed set of your choice from Toy Soldier Imports!
https://www.patreon.com/lossoflieutenant
Upcoming events
Road to Novacore
Melbourne, it's time to put your game face on!
Road to Novacore is running on Sunday 22nd at the House of War, Ringwood, Melbourne!
Register here:
https://docs.google.com/forms/d/e/1FAIpQLSfbFw7vEd9UHRnT8RR6SdOI-YFhaEIHiC-x2e_2hsbmNbPsoA/viewform?fbclid=IwAR27zMGkcXI7rtMjuMCi1M2LzznInrp4p0ZAfFedFpukzCe02CettEgLBCM
Cost is $20 payable via PayPal to peterhenry108@gmail.com
Infinity N4, 300pt, ITS 13 tournament.
Missions are:
- Countermeasures
- Rescue
- Comms Center (ITS X mission, see link below)
https://assets.infinitythegame.net/.../en/v1.0/season10.pdf
Timetable:
Setup the night before.
9:00am - Arrive
9:30am - Round 1 begins
11:45pm - Lunch
12:45pm - Round 2 begins
3:00pm - Break
3:15pm - Round 3 begins
5:30pm - Pack up
6:00pm - Prizes
Thanks for listening!